Welcome to
The Winsome Nest!
The Winsome Nest is an antiques & collectibles boutique located in the Delta's beautiful Walnut Grove, California. We are open seasonally with pop-up events that will delight your senses! Visit us at our next show to shop our uniquely curated collection of French country antiques & primitives, farmhouse decor, hand-crafted gifts & housewares from around the world.
Join Our Mailing List
Sign up to receive occasional updates from The Winsome Nest's owner and collection curator, Liz Lyman. You'll get exclusive messages from Liz, along with alerts for new blog posts and all the latest happenings at The Winsome Nest, as well as exclusive offers, events and previews of upcoming collections!
Blog
Follow Liz's personal story and ongoing quest for unique pieces that give a nod to the past, while bringing warmth and character to your home.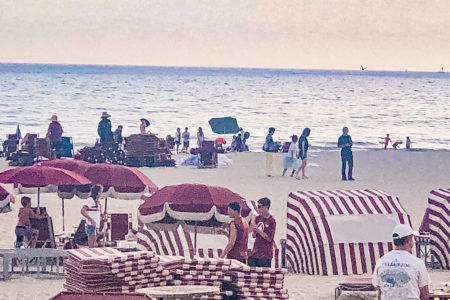 If I could tell that red-headed, freckle-faced girl anything...
Continue reading
This pie recipe is not only urban folklore, it's a rite of passage in my family. My mother has made this pie for as long as I can remember. It…
Continue reading
You know the phrase: "The devil is in the details!" Said devil has taken over the Nest at the present moment. As any mother will say, "I love all of…
Continue reading