Welcome to
The Winsome Nest!
The Winsome Nest is an antiques & collectibles boutique located in the Delta's beautiful Walnut Grove, California. We are open seasonally with pop-up events that will delight your senses! Visit us at our next show in our historic building to shop our uniquely curated collection of French country antiques & primitives, farmhouse decor, hand-crafted gifts & housewares from around the world.
Join Our Mailing List
Sign up to receive occasional updates from The Winsome Nest's owner and collection curator, Liz Lyman. You'll get exclusive messages from Liz, along with alerts for new blog posts and all the latest happenings at The Winsome Nest, as well as exclusive offers, events and previews of upcoming collections!
Latest Blog Posts
Follow Liz's personal story and ongoing quest for unique pieces that give a nod to the past, while bringing warmth and character to your home.
If I close my eyes, I can feel it, smell it … ahh, fall! Always a bit melancholy and a little brooding, but she's the season when you can still…
Continue reading
I give up! I can't! I don't think so…. What should I…? Should I? What am I doing with my life?! These are the growing pains of a small business…
Continue reading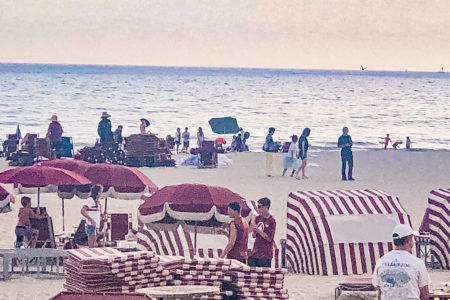 If I could tell that red-headed, freckle-faced girl anything...
Continue reading